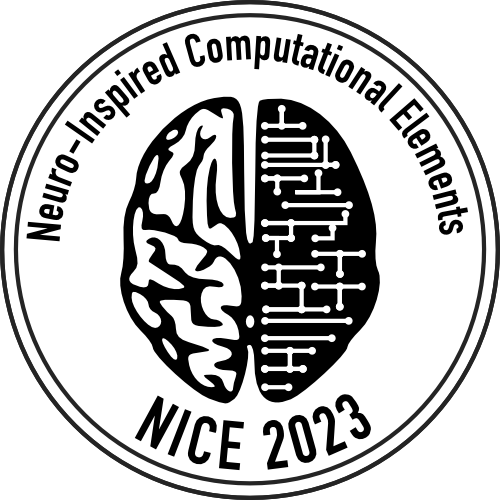 NICE 2023 took place 11 – 14 April 2023
NICE workshop: Tuesday, 11 April – Thursday, 13 April 2023

NICE hands-on tutorials day: Friday, 14 April 2023
Proceedings
The selected papers have been published in the proceedings (published 12 April 2023), DOI 10.1145/3584954
Agenda
The program is also available as .pdf download.
Best paper/presentation awards
During the meeting these best paper/presentations have been selected by a jury:
1st Place
Goemans-Williamson MAXCUT approximation algorithm on Loihi
Authors: Bradley Theilman and James B. Aimone
2nd Place
Exploring Information-Theoretic Criteria to Accelerate the Tuning of Neuromorphic Level-Crossing ADCs
Authors: Ali Safa, Jonah Van Assche, Charlotte Frenkel, André Bourdoux, Francky Catthoor and Georges Gielen.
3rd Place
NEO: Neuron State Dependent Mechanisms for Efficient Continual Learning
Authors: Anurag Daram and Dhireesha Kudithipudi
Venue
On site attendance at the University of Texas at San Antonio (UTSA.edu),H-E-B Student Union, One UTSA Circle, San Antonio, TX 78249, United States of America. Detail map..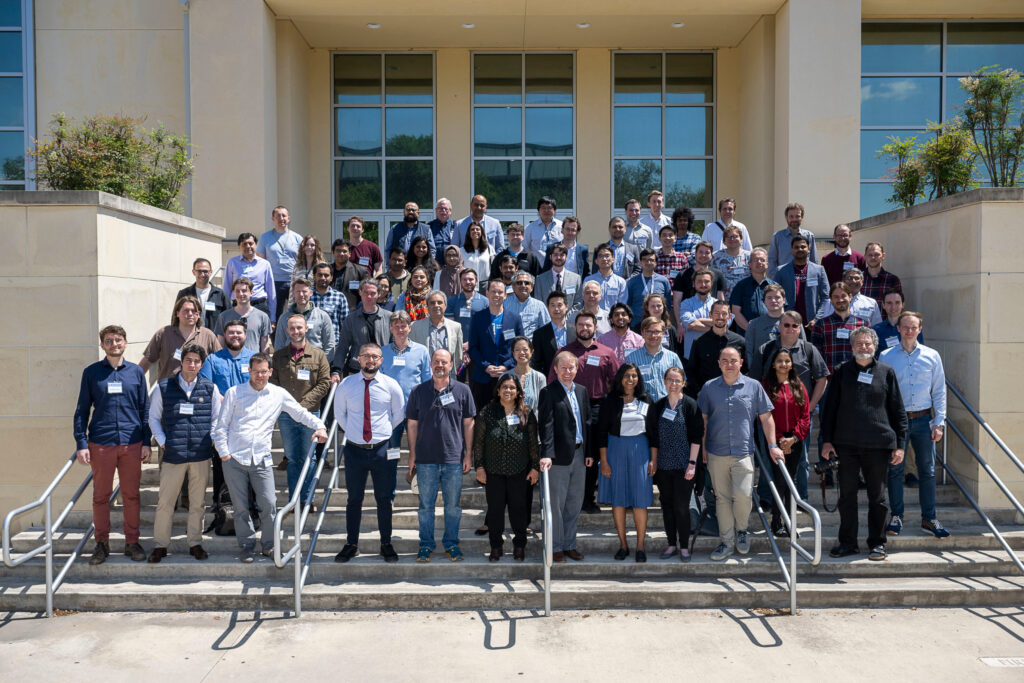 Registration
Registration for the event was done via this registration page.
Flyer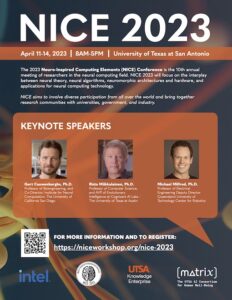 Poster
Poster board dimensions: 46 inches x 60 inches (Landscape) (fits A0 size posters in landscape or portrait. Formatting in landscape is recommended)
Focus
The 2023 Neuro-Inspired Computing Elements (NICE) Conference was the 10th annual meeting of researchers in the neural computing field. Like previous editions, NICE 2023 did focus on the interplay between neural theory, neural algorithms, neuromorphic architectures and hardware, and applications for neural computing technology.  
NICE aims to involve diverse participation from all over the world and bring together research communities with universities, government, and industry.
Call for papers – (closed since 19 December 2022)
The selected papers have been published in the proceedings (published 12 April 2023), DOI 10.1145/3584954.
The submission of 4-8 pages papers was done on easychair.
Papers should cover unpublished work and emphasize the novel aspects and the potential impact on the neural computing community. Preference will be given towards submissions describing ambitious approaches to bringing neural inspiration into real-world computing applications. From these submissions we will invite several short talks, lightning talks, and poster presentations.
We also welcome Abstracts (1-2 pages) for 'Work in Progress' or 'Late Breaking News'. These submissions will be considered for poster presentations, lightning talks or demonstrations when applicable. These submissions will not be considered for the proceedings.
As with previous years, NICE is planning on publishing an online proceedings volume, details are below. Authors can also opt out of including their paper in the proceedings.
| | |
| --- | --- |
| Submission deadline | December 19, 2022 (passed) |
| Notification of Acceptance | February 1, 2023 (sent) |
| Camera-ready Submission | February 27, 2023 March 13, 2023 (all received) |
| Published | April 12, 2023: published as DOI 10.1145/3584954 |
List of Topics
Listed below are the topics for the conference, together with a non-exhaustive list of relevant sub-topics.
Architectures and Hardware

Neuromorphic Hardware
Analog/Mixed-Signal and Beyond-CMOS Hardware
Compute-In-Memory Architectures
Next-Generation Architectures

Computational and Systems Neuroscience

Neural circuits: Theory and Experimental Support
Local learning and Plasticity
Connectomics

Neural Algorithms and Machine Learning

Neuroscience-Inspired Algorithms
Resource-Constrained and/or Hardware-Aware Artificial Neural Networks
Spiking Neural Networks

Neuromorphic Computing Applications

Emerging Applications
Robotics and Automation
High-Performance Computing
Edge Computing
Biosignal Processing and Brain-Computer Interfaces

Bio-Inspired Sensing

Event-Driven Sensing
Novel Neuromorphic Sensors
Efficient Spike-Based Information Coding and Processing

Algorithms and Software Frameworks for Neuromorphic Computing

Tools and Programming/Mapping Frameworks
Benchmarks, Neuromorphic Datasets
Theoretical Frameworks and Models for Neuromorphic Engineering
Memory-efficient Spike-Based Simulators
Tutorials
Tutorials were offered on Friday, 14 April 2023.
Sponsors of the workshop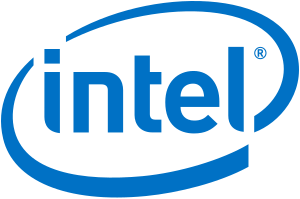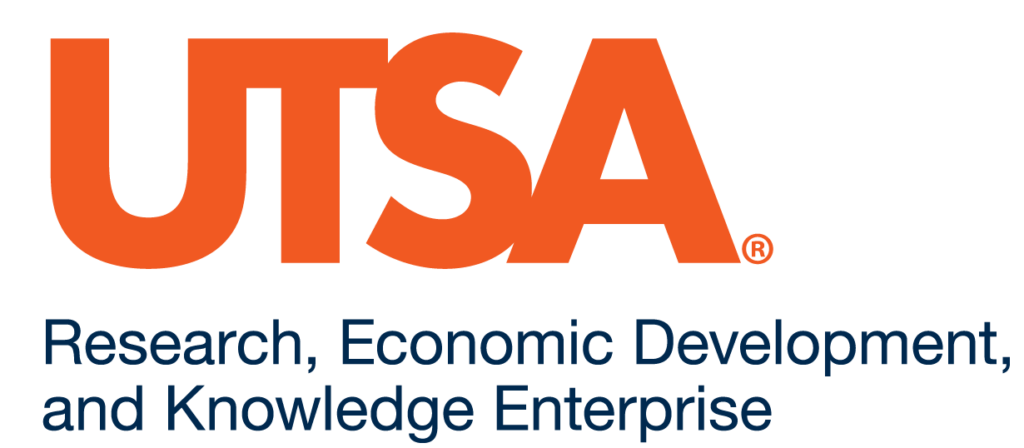 Best paper award sponsors:
IOP neuromorphic

And APL machine learning.